US Affiliate Startup – New Product Planning for a European Client
NPP - US market strategic commercial planning for a European pharma company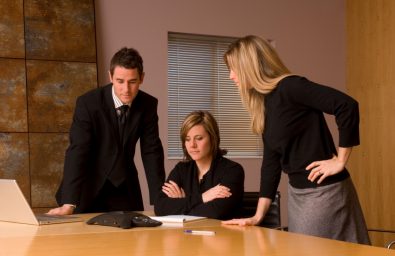 European biotech with an orphan drug in Phase 3 development needed a cost efficient commercial bridgehead in the US.  Optio provided ongoing input on orphan market commercial strategy and advice on specialty product distribution.  Optio also provided qualitative market research capability.
NPP services and pre-launch market development
Comprehensive US market planning

Market research
Strategic plan
Launch timeline

Representation at all major US medical and advocacy meetings
Preliminary orphan drug distribution strategy
Organizational framework (commercial/marketing, medical affairs, and sales force estimates) and cost estimates for a startup US affiliate
Physician focused market research (qualitative)
Understand treatment dynamics
Gauge commercial impact of various Phase 3 scenarios
Feedback on base case product profile with share estimate for forecast
Feedback on potential Phase 4 options
Patient focused market research (qualitative)
Build on limited epidemiological data to refine market understanding
Emphasis on finding "missing" patient/caregiver segment(s) for valuation and understanding patient journey
Estimate overall patient financial assistance program costs
Use market research results for evidence based decision making during the strategic planning process. Integrate commercial strategy within a launch timeline and cross-functional plans.
Successful commercial preparation for US affiliate build-out and launch activities.