Backup Brand Management Leadership and Implementation – Filling a Critical Gap in a Client Team
Brand Management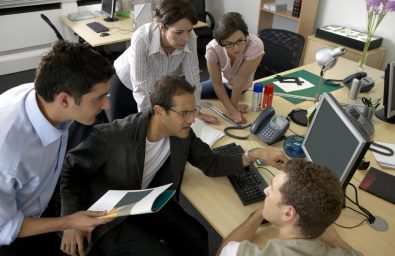 Augmentation of brand team which needed an experience marketing strategist and tactician capable of working cross-functionally to develop sales materials and shepherd them through the medical, legal, and regulatory review process.
Client required an additional, experienced "right hand" to support senior members of the commercial team.
Provided commercial planning and implementation:
Project management of annual business and marketing plan
Strategic analysis from an independent perspective
New perspectives and approaches to marketing tactics
Shepherding of follow-on marketing tactics from concept through medical, legal and regulatory review and subsequent approval and implementation.
Driving new key strategic approach for in-line product including:
Review of market research to confirm and optimize new strategic marketing approach
Integration of strategy across marketing, sales, managed markets, trade relations and co-promote partnership
Implementation of tactics with hand-off to senior team in time for sales force POA
Our client benefited from a new strategic perspective and was fully prepared with improved sales materials for their sales force meeting.