Commercial Support of Business Development Efforts – Defending Client Product and Market Valuations
Market Research NPP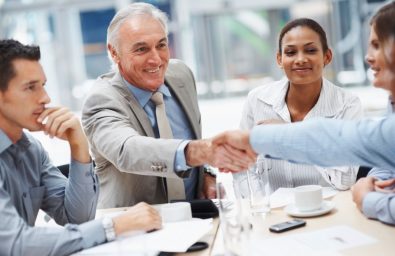 Our client required support for their deal valuation and augmentation of their BD efforts within the USA.
Delivery of product valuation and market assumptions credible to large pharma during M&A and out-licencing discussions and negotiations leading to a successful out-licensing deal of a Phase 3 orphan compound.  Work involved:
Ongoing commercial representation and interaction with potential deal-partners during M&A and out-licensing talks
Delivering presentations communicating and validating client market assessments, product valuations and forecasts

Generation of timely and cost-effective primary quantitative and qualitative market data
Communication of US and European thought leader feedback and market research
Rapid generation of ad hoc qualitative US and European thought leader market research to address deal-partner concerns on the fly
Supportive input on EU market valuation and pricing assumptions
Other BD work includes generating American leads for divestiture of two Phase 1 compounds on behalf of a European client.
Our client successfully out-licensed their phase 3 asset.